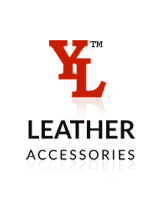 Our Brand
We are manufacturers of quality leather accessories ranging from men´s and ladies´ wallets, handbags, portfolios to small accessories.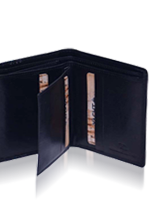 Trends
We create our product range in harmony with the fashion trends. Please take a glimpse….
View More..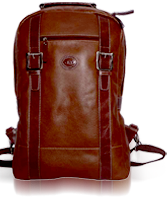 Private Album
Please click here to view our latest collection of the season. Request us for password.
View More..
Packaging plays an important role in defining the character of any product. It communicates a purpose.
You might be interested to know small developments and news in which our organisation was involved to fulfill our Corporate Social Responsibilities.
Know more about location of our Offices, Producttion centers and our contact persons.